Football Factory Mission
Football Factory works with youth players nationwide to provide high level instruction and skill development. A division of Factory Athletics, our experienced coaching staff has helped over 100,000 players Build Their Way to Greatness.
Football Factory Coaching Staff Includes:
Michael Blair - Michael is the All-Time leader in rushing yards and rushing touchdowns at Ball State. After college he competed in the NFL with the Green Bay Packers and Cleveland Browns and also played in NFL Europe.



Rodney Blackshear - A former standout at Texas Tech, he was honored with a place in their Hall of Fame. Rodney went on to play with the Miami Dolphins and also competed and coached in the Arena Football League.



Cory Bridges - A tremendous athlete at the University of South Carolina, Cory went on to play with the Cleveland Browns, Chicago Bears, Minnesota Vikings and in NFL Europe.



Lemuel Stinson - Following a terrific career at Texas Tech University, Lemuel competed for 10 years in the NFL, including time with the Chicago Bears and Atlanta Falcons.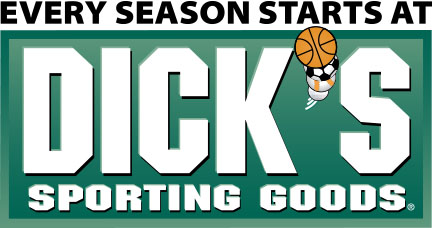 Football Factory is proud to serve as the on-field instructional partner for DICK'S Sporting Goods at select clinics.